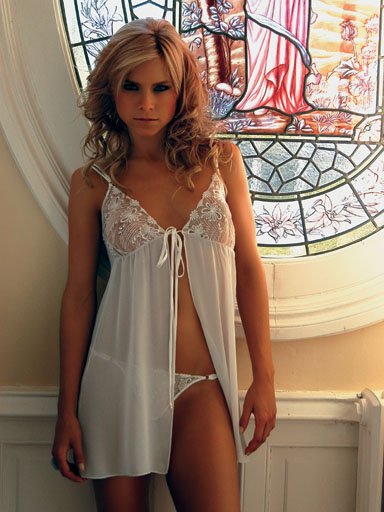 Import-Export and Wholesale of Lingerie, Underwear and Beachwear.
PUZZLE C. I. S. S. L. (INTIMODA) represents in the European Union to prestigious international manufacturers specialized in Lingerie, Underwear and Beachwear Fashion. We have an extensive catalog of products designed and created FOR ALL THE WOMEN AND ALL THE OCCASIONS.
Classicals, Basics, Youthfuls, Maternals, Sportings, Sexys, Sensuals, etc. Exclusive models with the BEST relation PRICE/QUALITY of the market.
Buy here